Find UK Business Experts
Find a Business Expert exists to shine a spotlight on UK business experts from across the country. All experts listed on our platform have been through a thorough vetting process to ensure they can provide clients with exceptional outcomes. Working through our local chapters we have experts covering hundreds of services; from accountancy to marketing, human resources to financial services, we have it covered.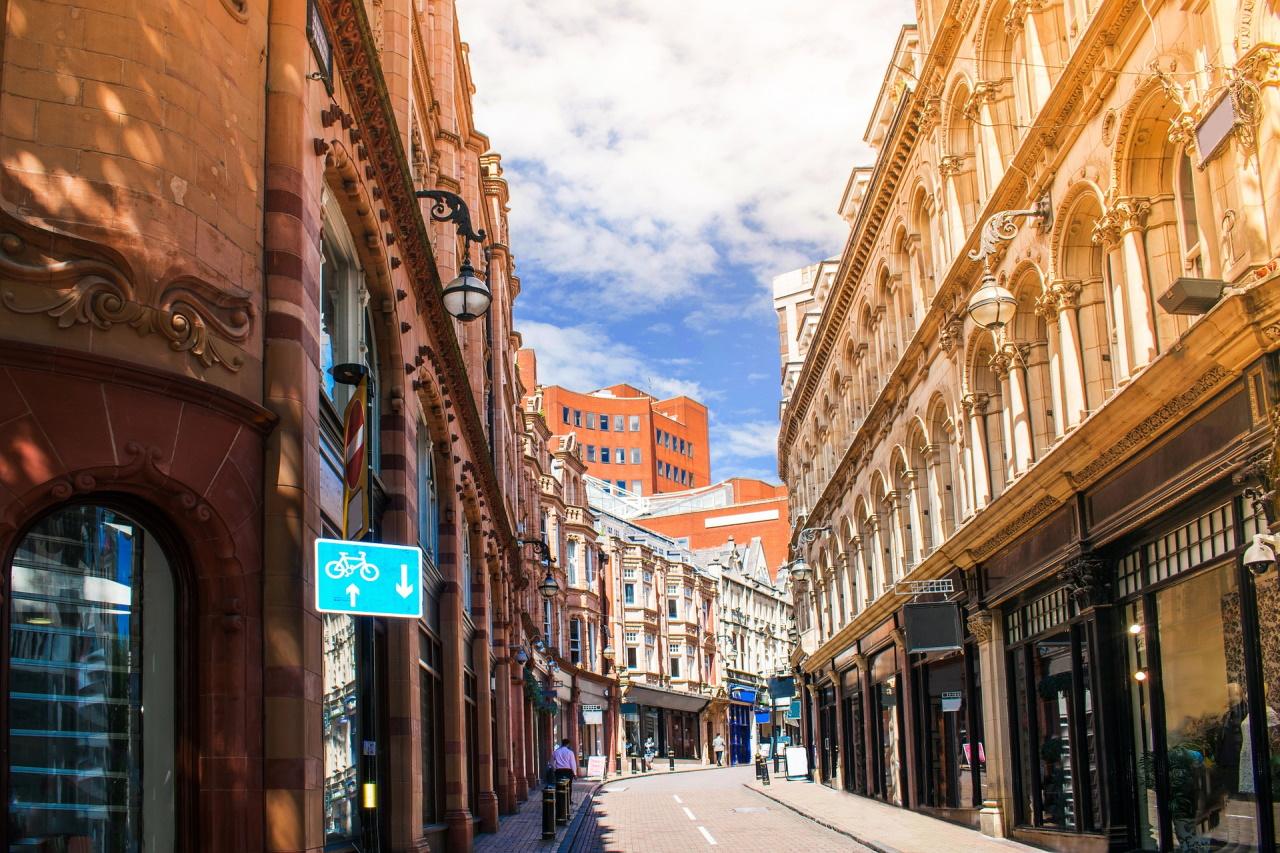 In the UK, around 50,000 new businesses are registered every month, of these, 1 in 5 will fail in their first year of trading, and 60% do not make it past the 3rd year. Our goal is to improve these numbers by giving businesses access to free knowledge and advice, and when needed, connecting them with carefully vetted UK business experts. We believe that trusted, relevant, impartial, and timely advice will improve business survival rates.
The United Kingdom's small business environment is characterised by a vibrant and diverse landscape that plays a pivotal role in the nation's economy. Small businesses, often considered the backbone of the UK economy, contribute significantly to job creation, innovation, and economic growth.
The country has a supportive ecosystem for entrepreneurs, with various government initiatives, grants, and resources designed to encourage small business development. Organizations such as the Federation of Small Businesses (FSB) advocate for the interests of small enterprises and provide valuable networking opportunities. Despite challenges, including regulatory complexities and economic uncertainties, the UK small business sector thrives on adaptability and resilience.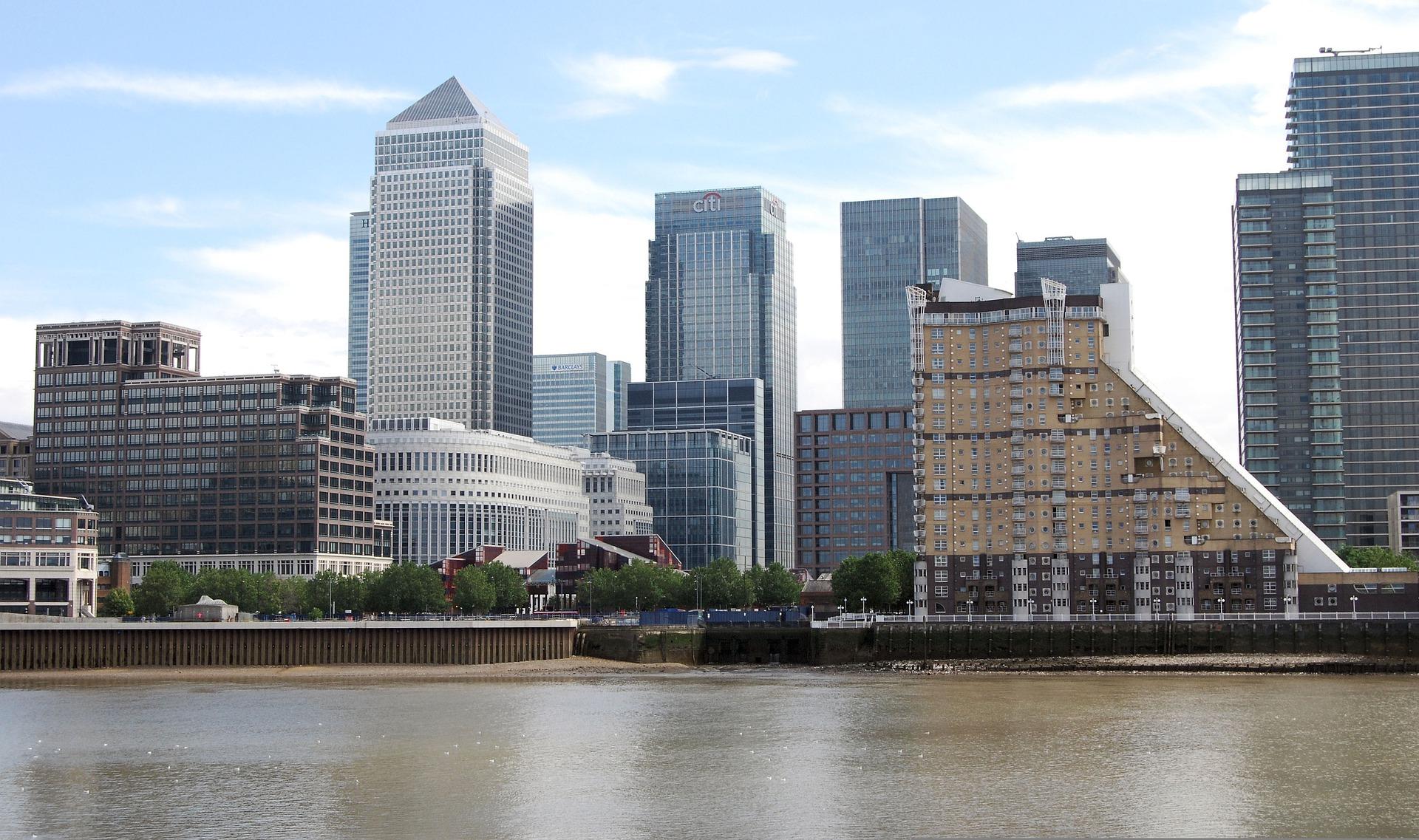 The digital age has further empowered small businesses through e-commerce, enabling them to reach broader markets. Collaborative spaces and incubators in cities across the UK foster innovation and collaboration. Overall, the dynamic and competitive nature of the UK small business environment reflects a landscape where innovation, creativity, and entrepreneurial spirit flourish
Find a Business Expert want to play our part in supporting businesses by providing access to fully vetted UK business experts, all available to contact through our website, at no cost to the user. We believe that building strong relationships between businesses at all levels of the supply chain will result in positive outcomes for all concerned.